BUDA VIDA is working with Growtainer ... a modular state-of-the-art growing system that can generate up to 1,000 lbs of organic greens, veggies, and fresh herbs every month on site.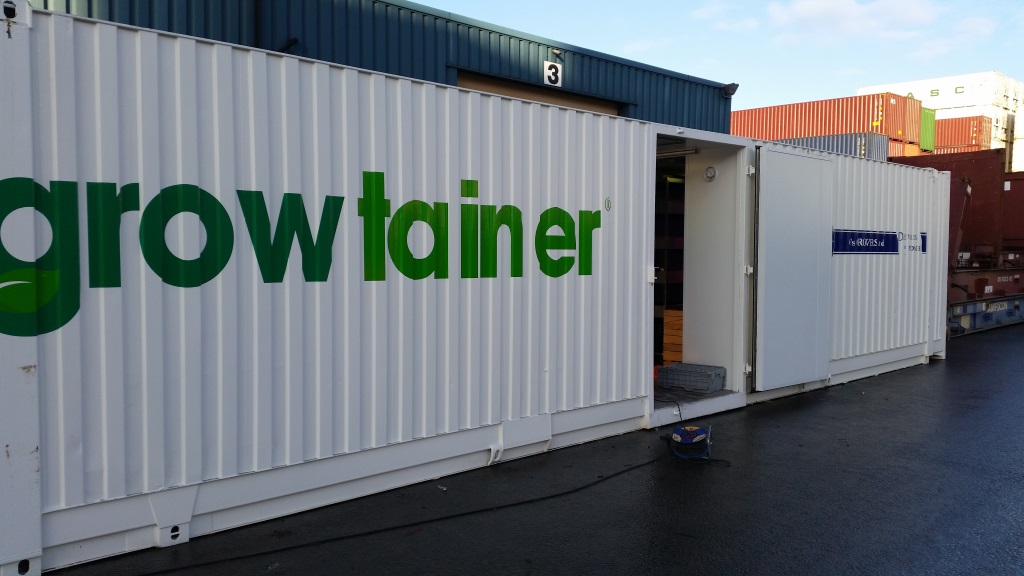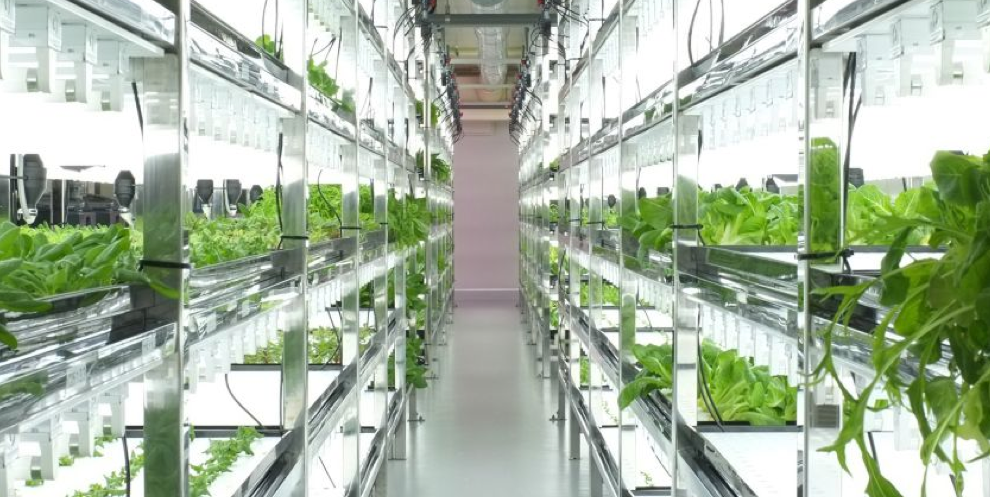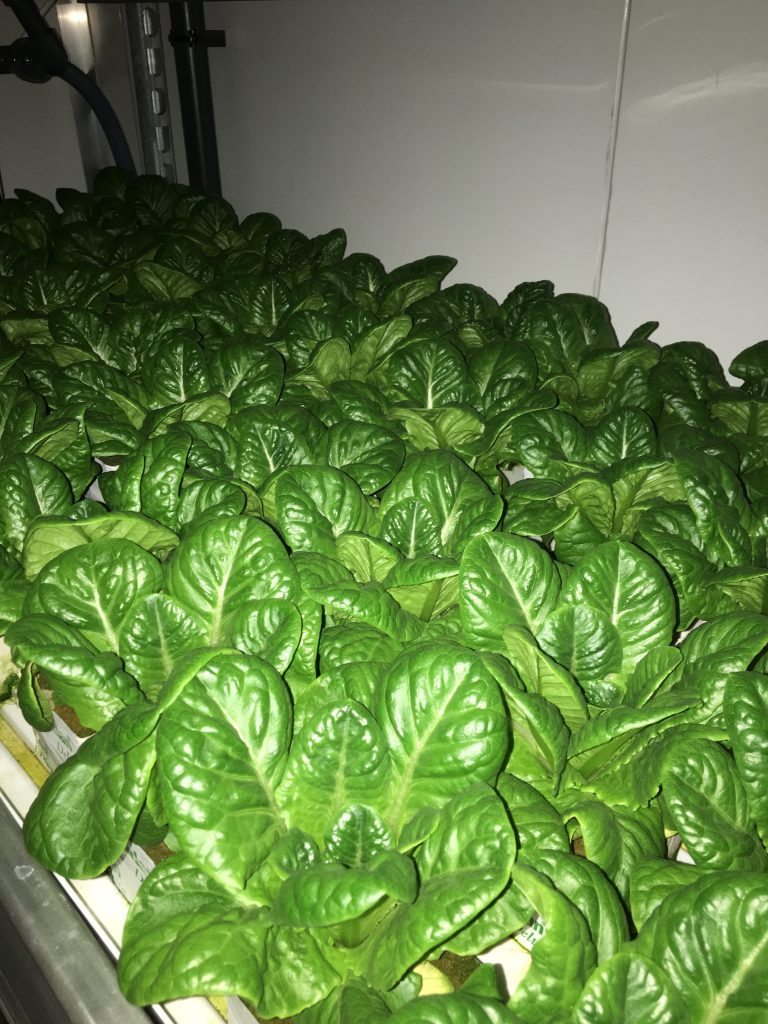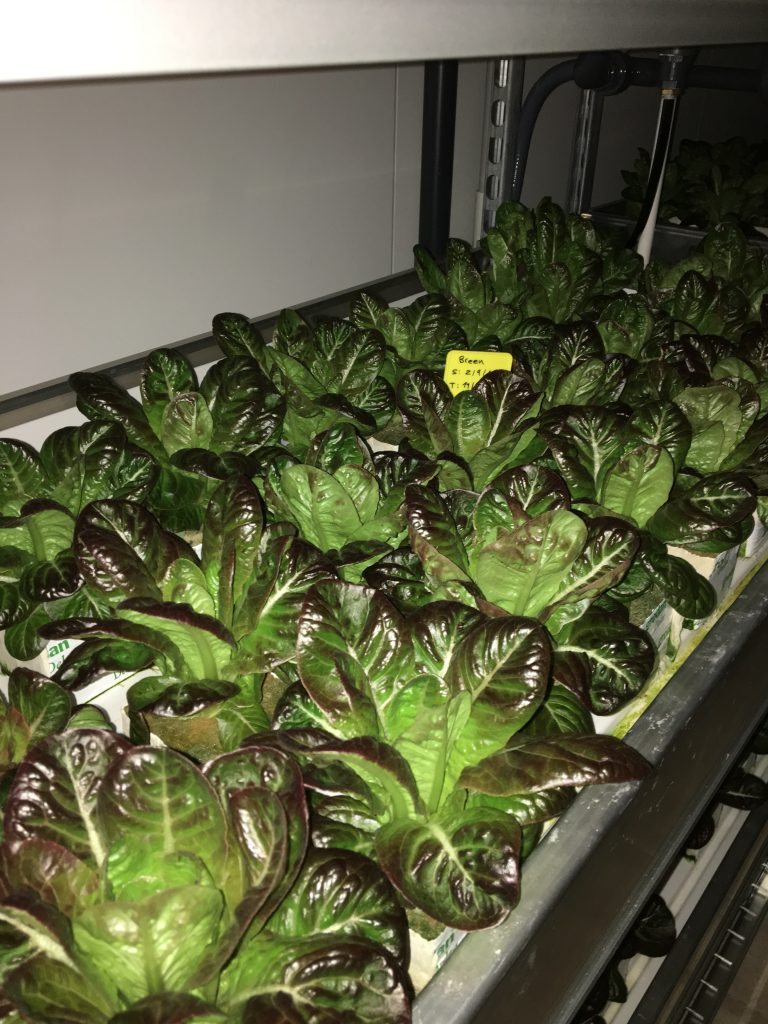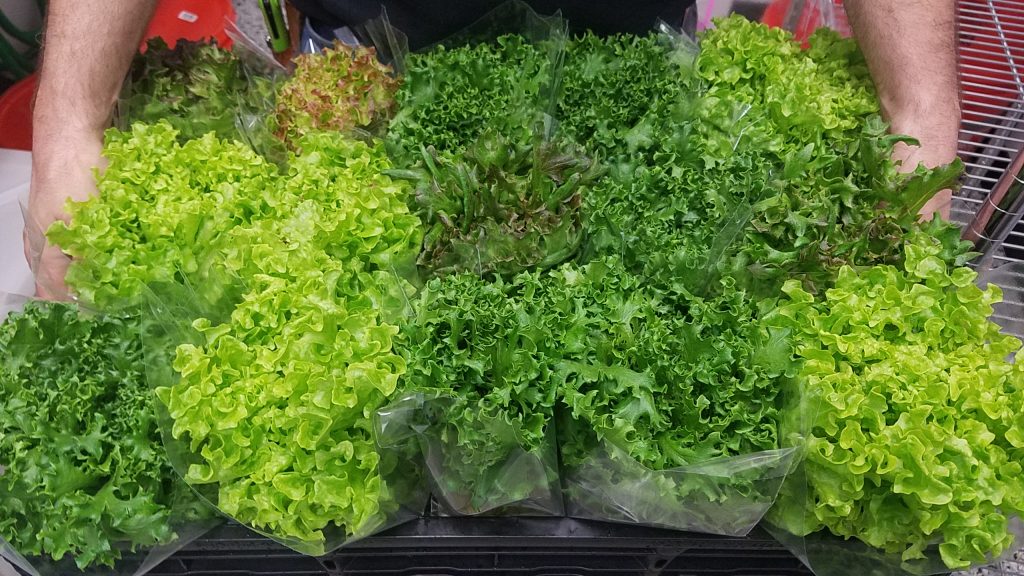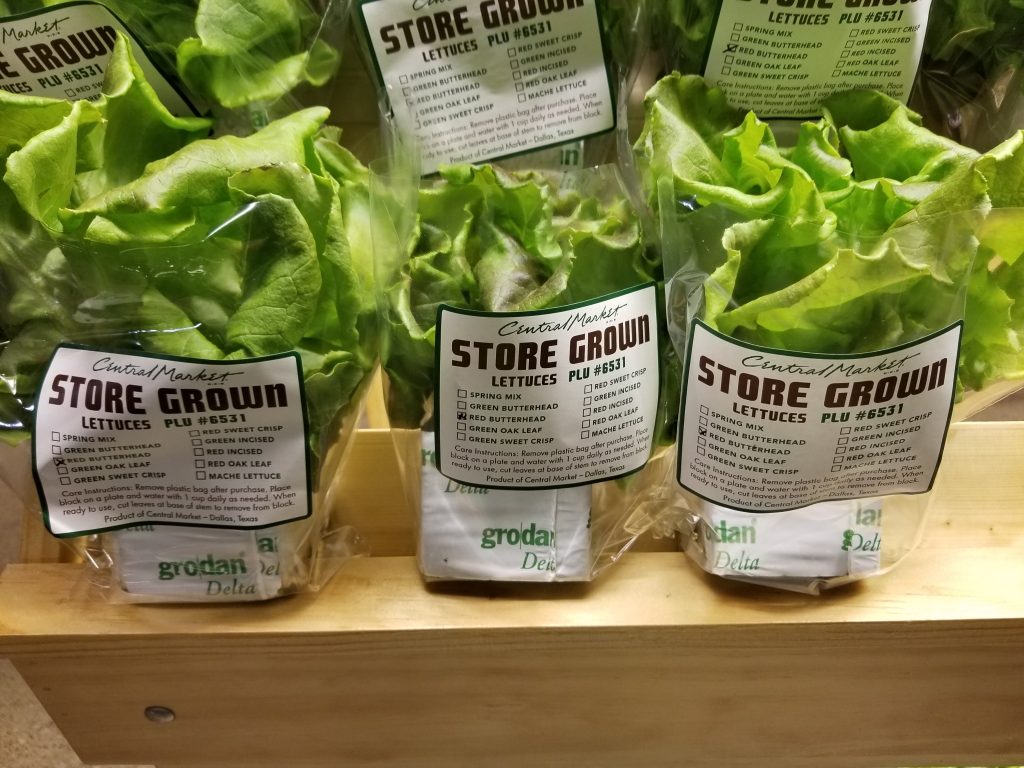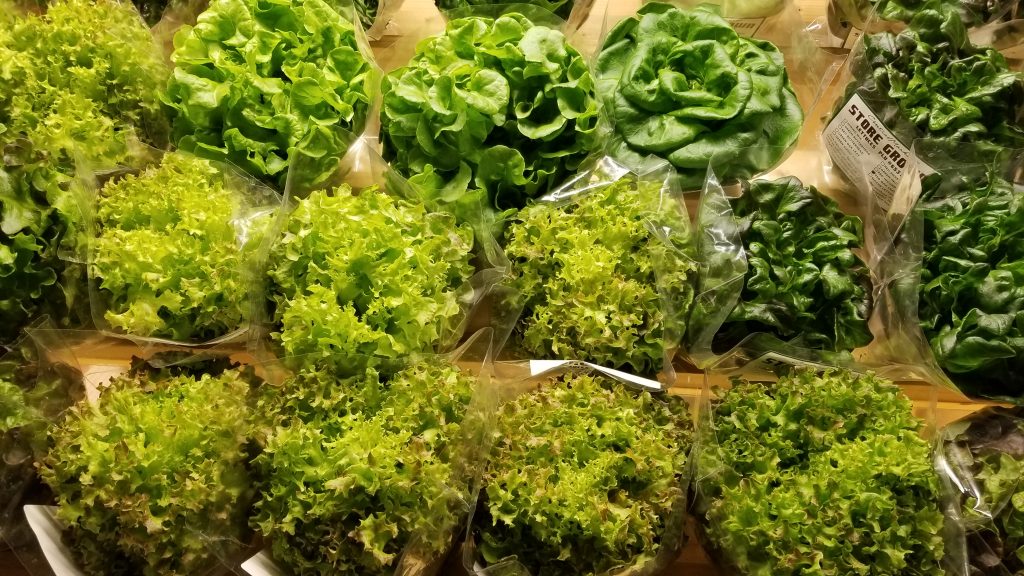 These systems use :
• 90% less water •
• no soil •

and produces a higher yield in a far shorter time than all conventional growing methods.
All of our other ingredients are sourced from organic local farms.
While sourcing our quality ingredients ... we exclusively buy ~ local & seasonal ~ So our menu will constantly alternate according to the produce that's in season.
Additional surplus of fresh produce from our Growtainer, will go to our non-profit : InUnison.org to feed homeless children and give food to insecure families in Los Angeles.